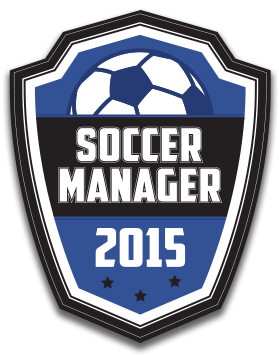 Play for free. Compete for real.
SOCCER MANAGER 2015
If you love football as much as we do, you live and breathe it. Welcome to the place where all that passion comes into play. Lead living legends to victory in this fast-paced, action-packed single-player game.


SOCCER MANAGER WORLDS
Soccer Manager Worlds에 환영합니다! 이곳은 정밀한 턴제 게임이 감독과 감독 사이에 일어나는 곳입니다. 친구들과 경쟁하여 복수를 하고, 세계 최고 감독의 자리에 올라보세요! 특별한 멀티플레이어 게임을 통해 정면 승부를 하고 당신의 능력을 시험해 볼 기회입니다.

"One of the most enjoyable games I have played."
Jump To Gamer